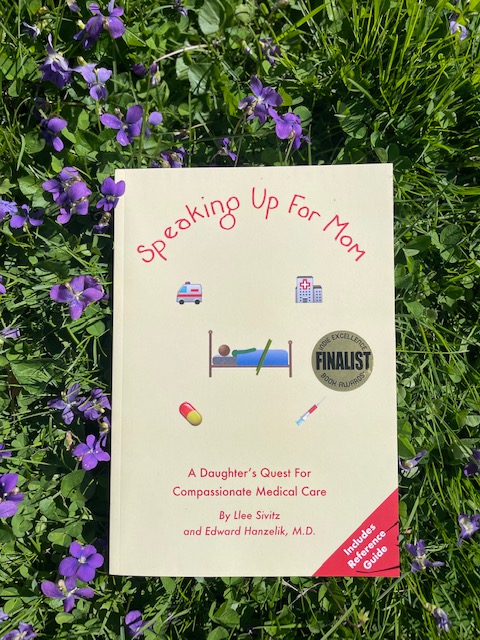 ---
Dr. Hanzelik and I are delighted that you have found Speaking Up For Mom.
It chronicles the decision-making dilemmas I encountered during my mother's medical crisis…as I helplessly watched things go terribly wrong in a seemingly impersonal medical landscape. With the many options in medical treatment available today, we need to understand this landscape and to recognize that a patient has the right and the power to choose. We must make sure our loved one has a voice.
Besides the twelve chapters of "Mom's Story," Dr. Edward Hanzelik, Internal Medicine, offers his decades of experience to shed new light on this all-to-familiar health care scenario in the nine chapters of "The Doctor Is In." A nine-lesson reference guide with all its resources completes the second half of this 232-page book.
If you would like to purchase Speaking Up For Mom click the button below for your author-signed copy.
$19.95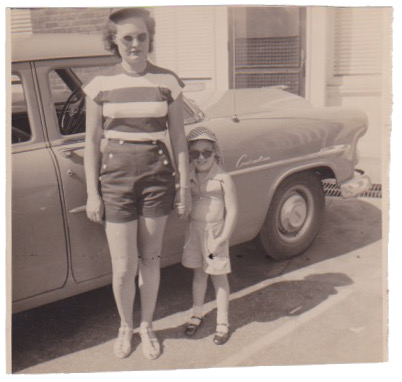 Contents

introduction

A True Story

one

Emergency Room

Two

Doctors

Three

Moving

four

Hospital

five

Rehab

six

Time to Go

seven

Moving, Again

eight

Home Caring

nine

Back Home Again

ten

Til the Final Day

eleven

Journey's End
Epilogue
The Patient/Doctor Relationship
Dr. Hanzelik On Improving the Patient Experience
Dr. Hanzelik On Learning to Communicate With a Physician
Dr. Hanzelik On Treating the "Whole Patient"
Treatment Vs. Trauma
Dr. Hanzelik On the Trauma of Being Admitted to a Hospital
Dr. Hanzelik On Choosing the Best Treatment Options
Dr. Hanzelik On the Crucial Role of Patient Rehabilitation
Dr. Hanzelik On the Challenges of Caregiving
A Voice Not A Victim
Dr. Hanzelik On Having a Voice In One's Medical Care
Dr. Hanzelik On the Effectiveness of Advance Directives
Dr. Hanzelik On Relieving the Patient's Suffering
Nine Important Lessons

one

Find Out What You Don't Know

two

Make the Most of Your Doctor Visit

three

Be Their Voice

four

First, Do No Harm

five

Be Ready for Rehab

six

Consider Bringing Them Home

seven

Choose the Right Place for Your Loved One

eight

Know When Enough Is Enough

nine

Remember, It's Not Your Journey